The Pfister Hotel
The Pfister Narrator
The Pfister Narrator has been a tradition of the hotel for almost 15 years. Our narrators share their stories, focusing on the spirit of The Pfister Hotel and it's most interesting visitors. Due to COVID-19, the Pfister Narrator program is temporarily on hold. Visit our blog, linked below, to see what past Narrators have written during their residency at The Pfister Hotel.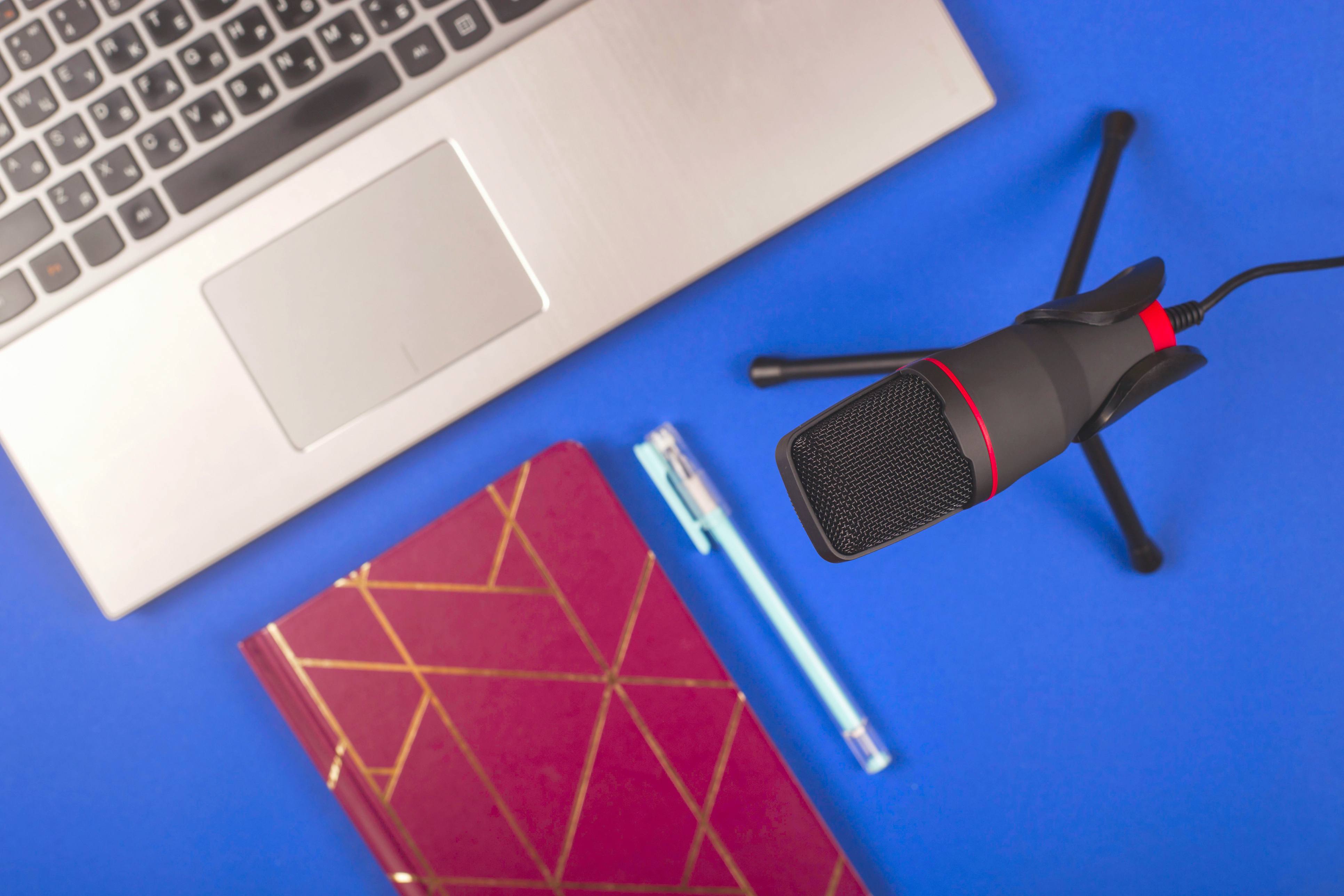 Do you consider yourself a storyteller? What is your form of narration?

Are you the next Ernest Hemingway, Virginia Woolf or Oscar Wilde? Or are you an aspiring reporter who wants to someday be compared to the likes of Barbara Walters, Walter Cronkite or Katie Couric? Or maybe you just love interacting with people and have a passion for storytelling? Or is it that you are looking for writing/broadcast jobs in Milwaukee, Wisconsin? Here's your opportunity to gain experience and meet new people, while enjoying one of the most beautiful buildings in the city.

The Pfister Hotel is in search of the next Pfister Narrator, an individual who will spend time in the hotel's lobby, mingling with visitors and guests and sharing stories about the Pfister Hotel through their chosen storytelling medium weather it is on the Pfister's blog, through a podcast, or maybe even through social media. The chosen applicant will have the opportunity to meet many fascinating people and hone their observation, interviewing, writing/and or broadcast skills as they bring the spirit of the Pfister to audiences everywhere.

The Pfister Narrator will be expected to work a minimum of 10 hours per week over the course of a one-year period (May 15th thru May 14th) and will publish a minimum of two posts per week. In return, $1,000 per month will be provided to the Narrator for his/her choice of one of the following three options: a $1,000 monthly stipend, a scholarship for continuing education or a donation to a charity in his/her honor. Complimentary parking and meals within the hotel's cafeteria will be provided during the Narrator's tenure.


How To Apply